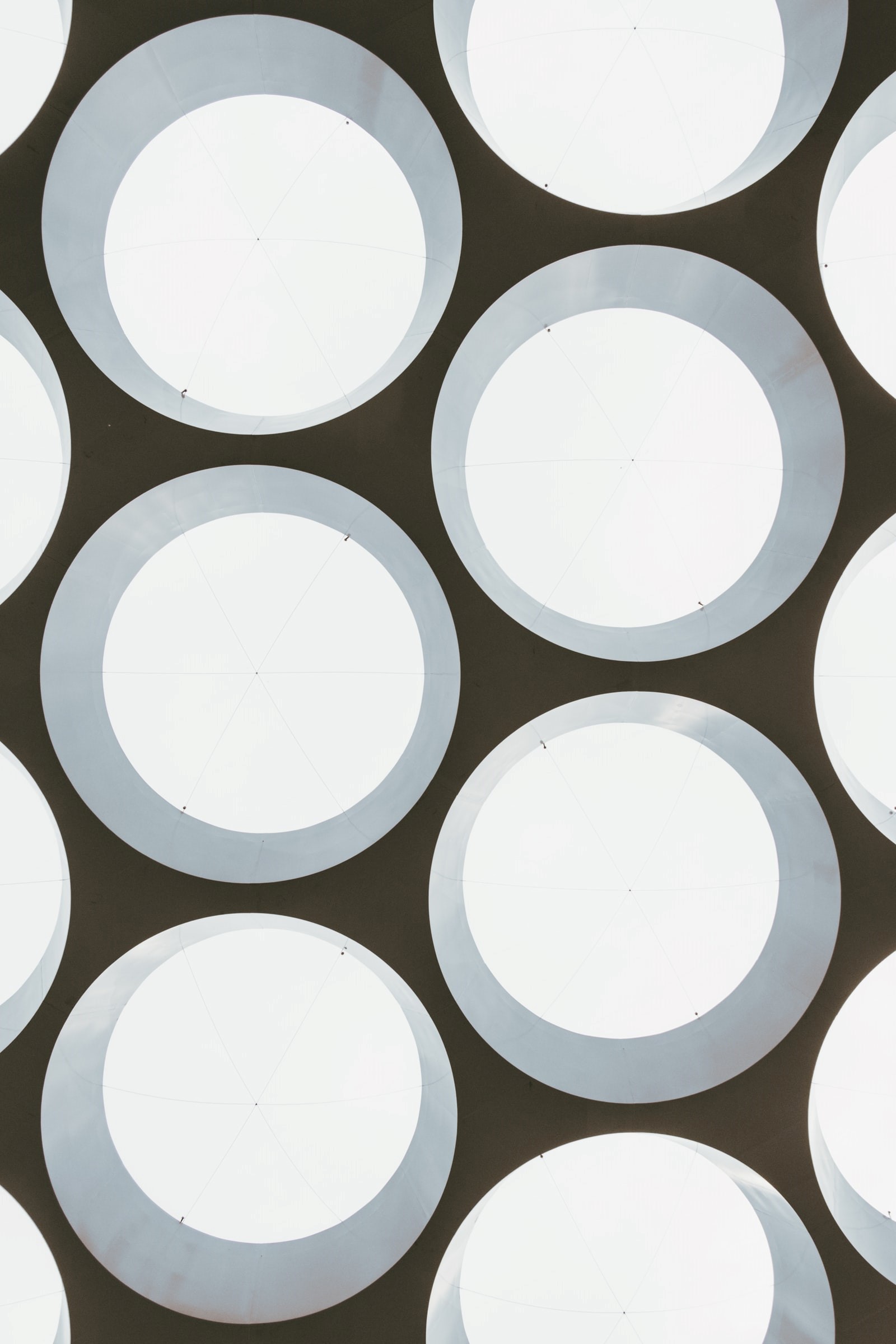 CATEGORIES
LITERARY NONFICTION
Original, ambitious, unapologetically intelligent, and culturally resonant projects across the full spectrum of literary nonfiction, including narrative nonfiction, literary memoir, essay, criticism, belles-lettres, autotheory, creative-critical writing, narrative journalism, experimental biography, and hybrid work. Learn more here.
GENERAL NONFICTION
General interest nonfiction on a wide range of subjects by researchers, scholars, journalists, historians, and other subject matter experts. We look for narrative prose that is ultimately an original synthesis of ideas and facts, painstakingly researched, engagingly written, and informative above all. Learn more here.
LITERARY FICTION
Literary fiction with a contemporary resonance—whether in terms of subject-matter, theme, setting, or feel. Learn more here.
VISUAL NARRATIVE
Book-length visual narratives, including literary graphic novels, collections of short graphic fictions, graphic reportage, and graphic memoirs. Learn more here.
POETRY
Collections of poems with themes of contemporary and cultural interest. We define poetry broadly and are therefore open to a range of forms, structures, and styles—including prose poems, visual poems, and hybrid forms. Learn more here.