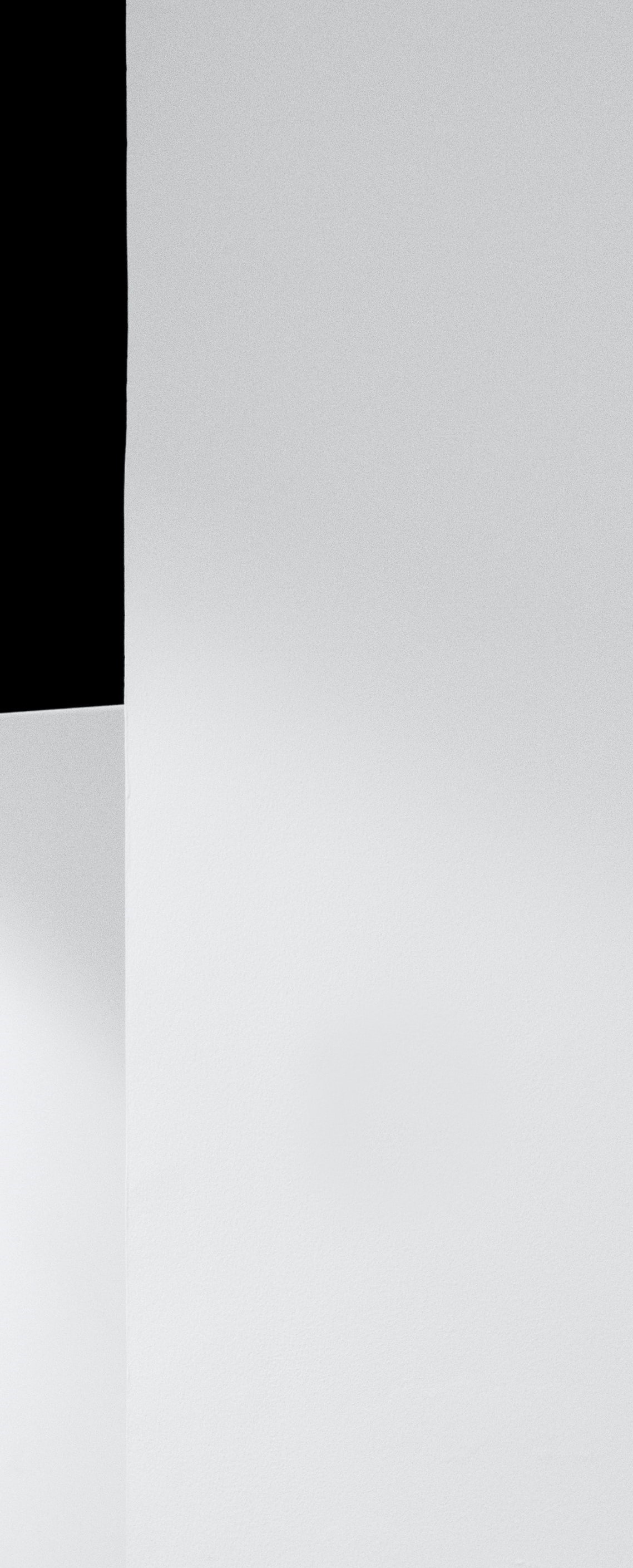 LITERARY FICTION
WHAT WE LOOK FOR
Literary fiction with a contemporary resonance—whether in terms of subject-matter, theme, setting, or feel. We love formally and stylistically inventive, intellectually provocative, and challenging work, including language-driven fiction, experimental fiction, autofiction, and documentary novels. We are also keen on fresh or subversive takes on the tropes and imaginaries of classic genre fiction as well as boldly audacious work in satirical, absurdist, ironic, allegorical, fantastical, surrealist, fabular, and speculative modes. At the same time, we are drawn to traditional storytelling that is singular in vision and voice—regardless of form, style, or content.
More than any theme or aesthetic approach, our central concern is with literary and artistic excellence.
EXAMPLES OF OUR TASTE IN THIS CATEGORY
These are some examples of literary fiction we gravitate towards:
‣ Counternarratives by John Keene
‣ The Promise by Damon Galgut
‣ Days by Moonlight by André Alexis
‣ The Revolutionaries Try Again by Mauro Javier Cardenas
‣ Death Is Hard Work by Khaled Khalifa (tr. Leri Price)
‣ The Baudelaire Fractal by Lisa Robertson
‣ Open City by Teju Cole
‣ Carnival by Rawi Hage
‣ The Netanyahus by Joshua Cohen
‣ Lote by Shola Von Reinhold
‣ The Organs of Sense by Adam Ehrlich Sachs
‣ Reinhardt's Garden by Mark Haber
‣ My Heart Hemmed in by Marie NDiaye (tr. Jordan Stump)
‣ Sterling Karat Gold by Isabel Waidner
‣ The Things We've Seen by Agustín Fernández Mallo (tr. Thomas Bunstead)
‣ A Passage North by Anuk Arudpragasam

HOW TO MAKE A SUBMISSION
To learn more about how to submit your work for consideration, please visit this page.