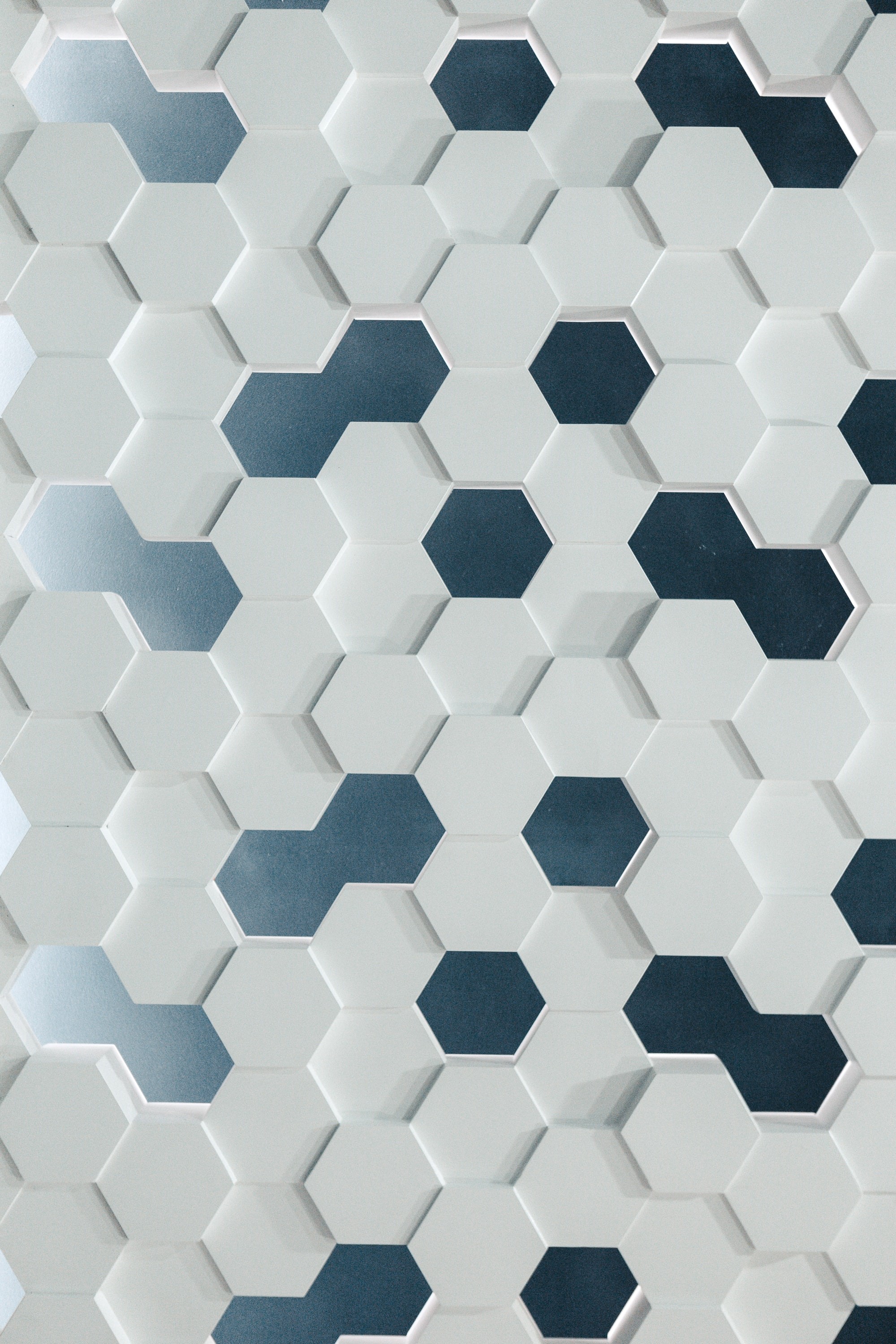 POETRY
WHAT WE LOOK FOR
Book-length collections of poems previously published in well-regarded literary magazines or journals. We are drawn to skillfully crafted, energetic, and challenging poetry that explores the human experience in a wholly original way. We define poetry broadly and are therefore open to a range of forms, structures, and styles—including prose poems, visual poems, and hybrid forms.
EXAMPLES OF OUR TASTE IN THIS CATEGORY
These are some examples of poetry projects we gravitate towards:
‣ The Blue Clerk by Dionne Brand
‣ Be With by Forrest Gander
‣ Whereas by Layli Long Soldier
‣ Sight Lines by Arthur Sze
‣ Life On Mars by Tracy K. Smith
‣ Oceanic by Aimee Nezhukumatathil
‣ I Can't Talk About the Trees Without the Blood by Tiana Clark
‣ The Shutters by Ahmed Bouanani (tr. Emma Ramadan)
‣ DMZ Colony by Don Mee Choi
‣ Postcolonial Love Poem by Natalie Diaz
‣ A Treatise on Stars by Mei-mei Berssenbrugge
‣ What's in a Name? by Ana Luísa Amaral (tr. Margaret Jull Costa)
‣ Bluets by Maggie Nelson
‣ Night Sky With Exit Wounds by Ocean Vuong
HOW TO MAKE A SUBMISSION
To learn more about how to submit your work for consideration, please visit this page.