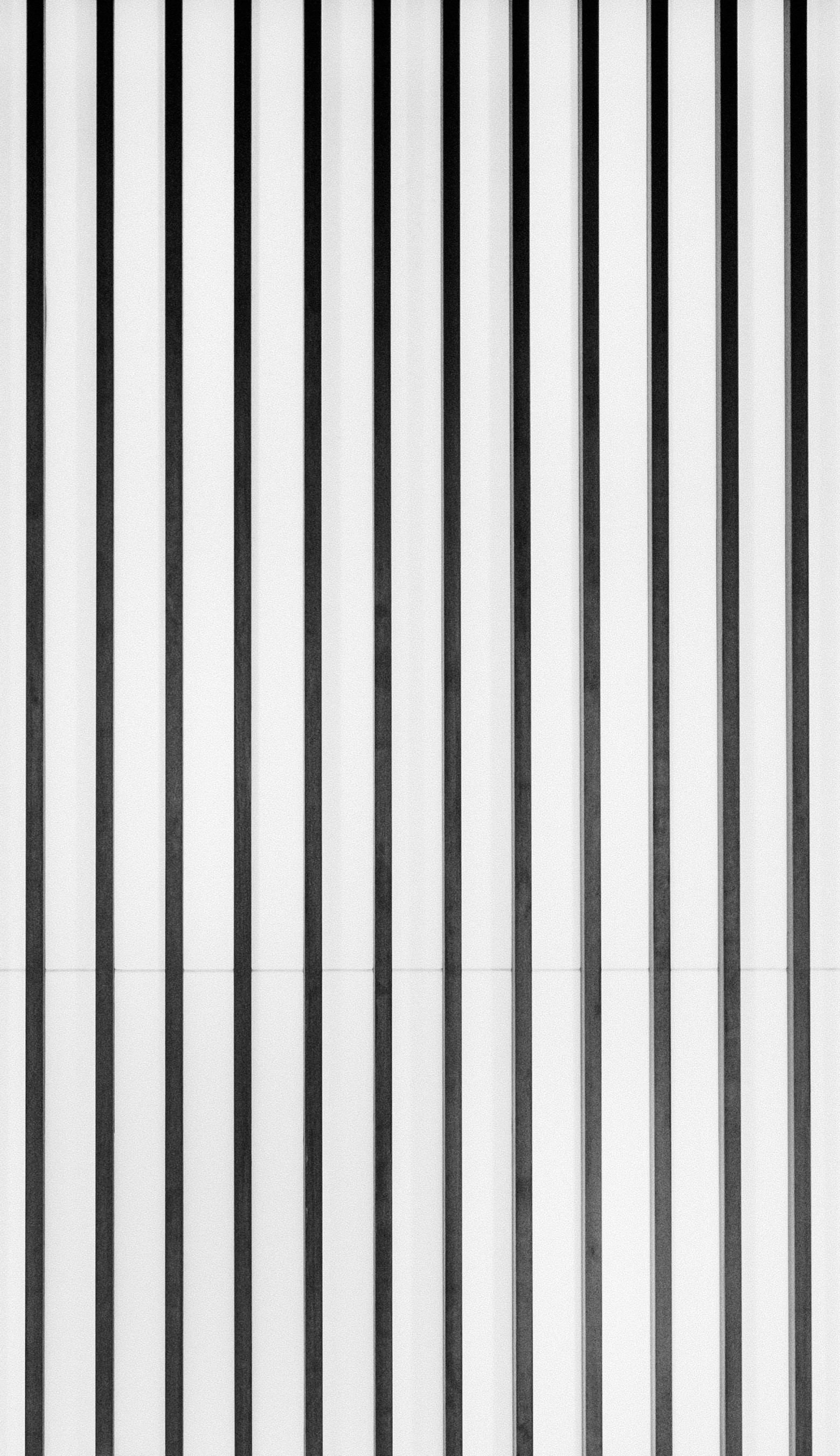 GENERAL NONFICTION
WHAT WE LOOK FOR
In this category, we are interested in nonfiction on a wide range of subjects by researchers, scholars, journalists, historians, and other subject matter experts. We look for narrative prose that is ultimately an original synthesis of ideas and facts, painstakingly researched, engagingly written, and informative above all. Regardless of content or subject-matter, we are interested in books that are both thought-provoking and compelling—demonstrating a perfect balance of style, content, voice, and expertise. We are open to work that is structured along traditional lines in terms of style as well as work that plays with or pushes the boundaries of form, style, and content.
We welcome submissions for exciting book projects in areas like philosophy, general history, social history, cultural history, art history, law, architecture, biography, investigative journalism, film and television, popular culture, music, science and technology, gender and sexuality, nature and environment, the nonhuman world, cities, and many others. Please note that we are not looking for straightforward scholarly or rhetorical nonfiction.
EXAMPLES OF OUR TASTE IN THIS CATEGORY
These are some examples of general nonfiction we gravitate towards:
‣ The Right to Sex by Amia Srinivasan
‣ The Nutmeg's Curse by Amitav Ghosh
‣ The Swerve by Stephen Greenblatt
‣ Naked City by Sharon Zukin
‣ Elderhood by Louise Aronson
‣ Under a White Sky by Elizabeth Kolbert
‣ Arctic Dreams by Barry Lopez
‣ The Future is History by Masha Gessen
‣ Nothing Ever Dies by Viet Thanh Nguyen
‣ The Invention of Nature by Andrea Wulf
‣ Dreamland by Sam Quinones
‣ The Utopians by Anna Neima
‣ On Nostalgia by David Berry
‣ Accidental Gods by Anna Della Subin

HOW TO MAKE A SUBMISSION
To learn more about how to submit your work for consideration, please visit this page.