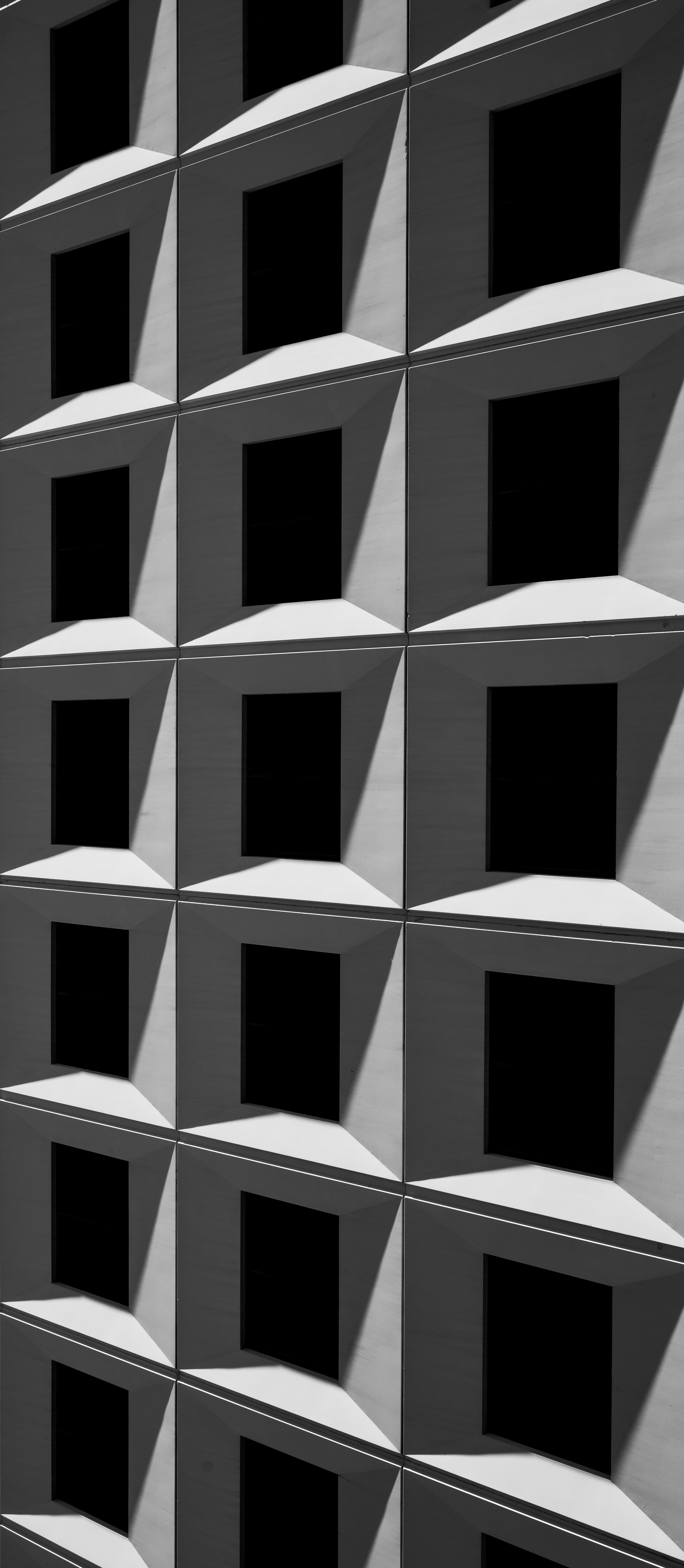 LITERARY NONFICTION
WHAT WE LOOK FOR
We are drawn to original, ambitious, unapologetically intelligent, and culturally resonant projects across the full spectrum of literary nonfiction. We look for writing that reflects "a mind in action" and is "a form of productive circling, of assemblage, of making the odd angles visible," as Caroline Casey has described it. In particular, we are interested in writing that is complex, nuanced, and multi-layered. We also love projects that weave narrative with philosophy, theory, oral history, archival research, visual material, and other elements. Regardless of content or subject-matter, we put a premium on literary nonfiction that plays with or pushes the boundaries of form, style, and content, including work that resists or subverts traditional notions of narrative arc or conceptual neatness. More than any theme or aesthetic approach, our central concern is with literary and artistic excellence.
We welcome all forms of literary nonfiction, including narrative nonfiction, literary memoir, essay, criticism, belles-lettres, autotheory, creative-critical writing, narrative journalism, experimental biography, visual narrative, and hybrid work. Please note that we are not looking for straightforward scholarly or rhetorical nonfiction.
EXAMPLES OF OUR TASTE IN THIS CATEGORY
These are some examples of literary nonfiction we gravitate towards:
‣ Known and Strange Things by Teju Cole
‣ Fifty Sounds by Polly Barton
‣ Surrender by Joanna Pocock
‣ Counterpoint by Philip Kennicott
‣ The Yellow House by Sarah M. Broom
‣ H is for Hawk by Helen Macdonald
‣ The Reactor by Nick Blackburn
‣ My Autobiography of Carson McCullers by Jenn Shapland
‣ The Cost of Living by Deborah Levy
‣ Lunch With a Bigot by Amitava Kumar
‣ Three Rings by Daniel Mendelsohn
‣ A History of My Brief Body by Billy-Ray Belcourt
‣ Wayward Lives, Beautiful Experiments by Saidiya Hartman
‣ Love's Work by Gillian Rose
HOW TO MAKE A SUBMISSION
To learn more about how to submit your work for consideration, please visit this page.