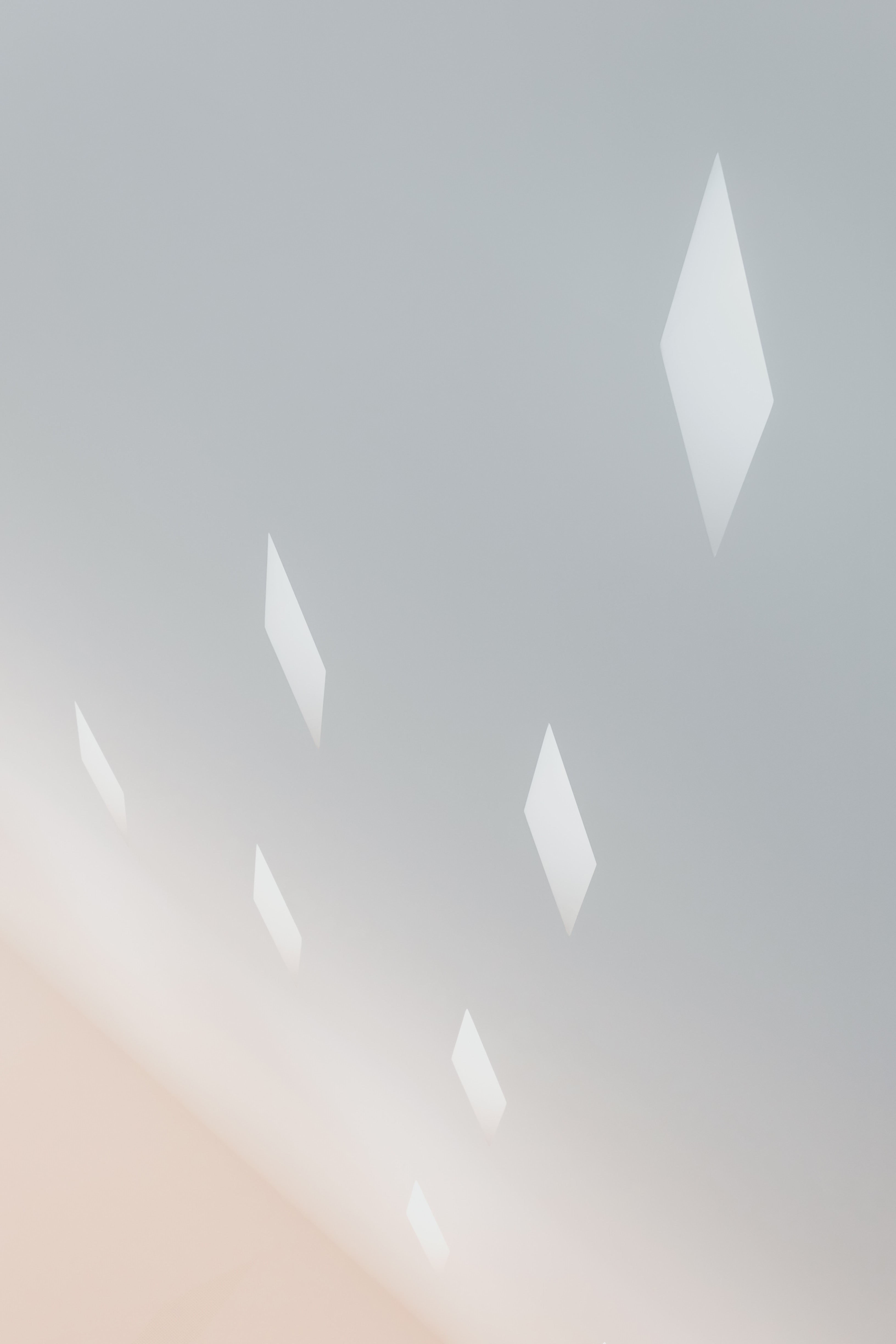 AKIN AKINWUMI
ABOUT
Editorially minded, systematic, and hands-on, Akin Akinwumi supports book projects with a keen eye on the bigger picture. He founded Willenfield Literary Agency propelled by a long-held vision for an independent-minded, culturally engaged literary agency with an international perspective. He is focused on providing the best of counsel, guiding the development of successful projects and generating opportunities for his clients internationally—in every area of the evolving literary and publishing landscape. Appreciated by his clients for his nontraditional, outside-the-box approach to publishing and literary representation and management, he holds a PhD in human geography and has lived and worked across three continents.
Akin takes a co-creative approach to project development and approaches his work with WLA clients with the longer term in mind. His process is a dialogue with clients where research and integrated information gathering techniques, critique, editing, and strategic thinking ultimately inform how and where projects are placed. Even more, he works with his clients to anticipate roadblocks on their publishing journey while also providing guidance in the area of career planning. Akin is highly plugged into developments in the literary sphere—he keeps his pulse on global literary culture, the contemporary literary magazine scene, and the larger literary industry.
Passionate about innovative and culturally relevant writing, he represents compelling projects with something important to say about the contemporary experience of being in and interacting with the world. He appreciates creative daring and restlessness in writing, being particularly drawn to writers that break with convention and seek to extend the bounds of creative possibility in language. In addition to literary writers, he welcomes adventurous journalists, historians, artists, critics, theorists, and philosophers at the very top of their fields crossing over into contemporary literature and writing.
United by the urgency and freshness of their literary and artistic projects, Akin's clients include writers who have won or have been nominated, longlisted, or shortlisted for the International Booker Prize, PEN/John Kenneth Galbraith Award for Nonfiction, Pushcart Prize, Fitzcarraldo Editions Novel Prize, Commonwealth Short Story Prize, National Magazine Award, Foreword INDIES Book Award, Lambda Literary Award, CBC Short Story and Nonfiction Prizes, Writers' Trust McClelland/Stewart Journey Prize, and several other awards and prizes.
In addition to all things literary and publishing, Akin is an enthusiast of the arts and creative industries in general. He is a fan of modern and contemporary art, independent and world cinema, and innovative, unconventional documentaries. He lives in the Edmonton area with his family.
ENGAGEMENTS
In addition to his work at WLA, Akin works in a freelance capacity with authors, literary scouts, agencies, and presses, providing high level developmental editorial as well as publishing and acquisitions consulting and advisory services—across literary nonfiction, general nonfiction, literary fiction, and literature in translation.
Akin has over a decade's experience of teaching professionally, including at Simon Fraser University and other universities and institutions. He is available for creative writing and publishing workshops, guest lectures, seminars, events, festivals, residencies, and group time with writers, students and faculty, and literary arts organizations on a wide range of topics, including the business of publishing, rights and licensing, navigating the contemporary literary publishing environment, author platform building, nonfiction project development, crossing over from academic writing to nonfiction writing, career development as a literary writer, and more.
CONTACT
You can reach Akin by email at [email protected] and find him on Twitter @AEAkinwumi.