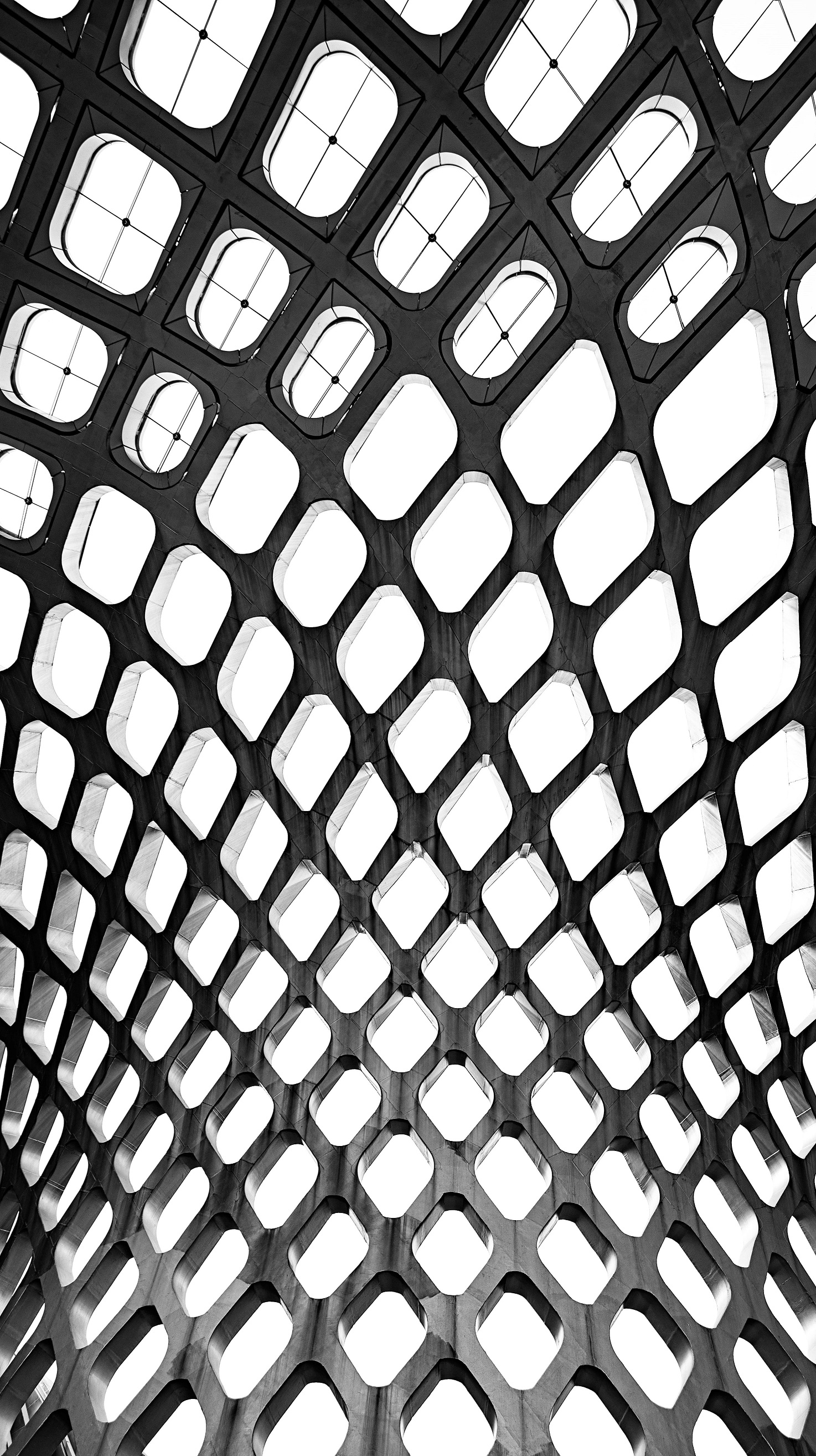 ABOUT US
Willenfield Literary Agency is an independent literary agency focusing on contemporary literature and writing. The agency was founded by Akin Akinwumi in 2019 to offer a compelling alternative to the conventional literary agency model.
At WLA, we pride ourselves on not being a traditional or typical literary agency. Our vision is driven by our commitment to championing literary art and contemporary writing. Across the categories we specialize in, there is a commonality of interest in that our focus is on representing books intended for a discerning and intelligent readership. While our thematic interests are varied, we look for books that blend style with substance, depth, and nuance. We are committed to groundbreaking experimentation and are enamored with writing that challenges, provokes, or takes risks in one way or the other. We are especially keen on themes of contemporary and cultural interest as well as fresh angles on the human experience and the world around us. We're different from other agencies not just in what we're looking for but in our overall approach and outlook. Our hope is to create an environment in which new and exciting forms of writing can be nurtured—imaginative, rigorous, and evocative writing that simultaneously articulates and rearticulates diverse experiences of contemporary culture. We are committed to launching and supporting the careers of emerging writers as well as writers that challenge accepted forms and styles.
Being an internationally-minded agency, our belief about the importance of literature across geographical and cultural borders propels the work we do and the writers and projects we champion. At the same time, we are welcoming of writers from communities that have historically been underrepresented in literary publishing, including Black and PoC writers, Indigenous writers, immigrant writers, LGBTQ+ writers, and writers who identify as disabled, deaf, Deaf, blind, Blind, neurodivergent, or chronically ill.